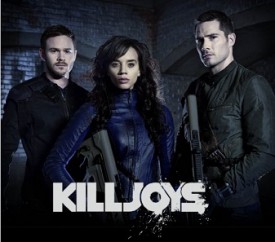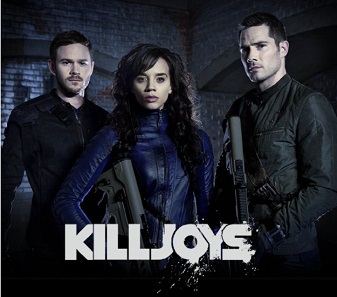 Killjoys airs Fridays at 9/8c, only on Syfy.
Next on Killjoys – "Kiss, Kiss, Bye Bye" (Ep. 107) The search to uncover the mystery behind D'avin's missing memories triggers a shocking incident that will haunt the team. Guest Starring Amanda Tapping.
Like Killjoys on Facebook: https://www.facebook.com/KilljoysSeries
Follow Killjoys on Twitter: https://www.twitter.com/Killjoys
Source: ©2015 Syfy, a division of NBC Universal, Inc. All Rights Reserved.
© 2015, YEC-Admin. All rights reserved.
YEC-Admin
The Administrative Team of YEC. We love TV, Movies, Books, & More...
Latest posts by YEC-Admin (Posts)